Pacific West Bank, headquartered in Oregon, is not affiliated with California based, Pacific Western Bank or PacWest Bancorp, who recently announced a sale to Bank of California.
While the name similarity is unfortunate, Pacific West bank remains independent and committed to serving greater Portland and Southwest Washington with offices in Portland, Lake Oswego, West Linn and Vancouver, Washington.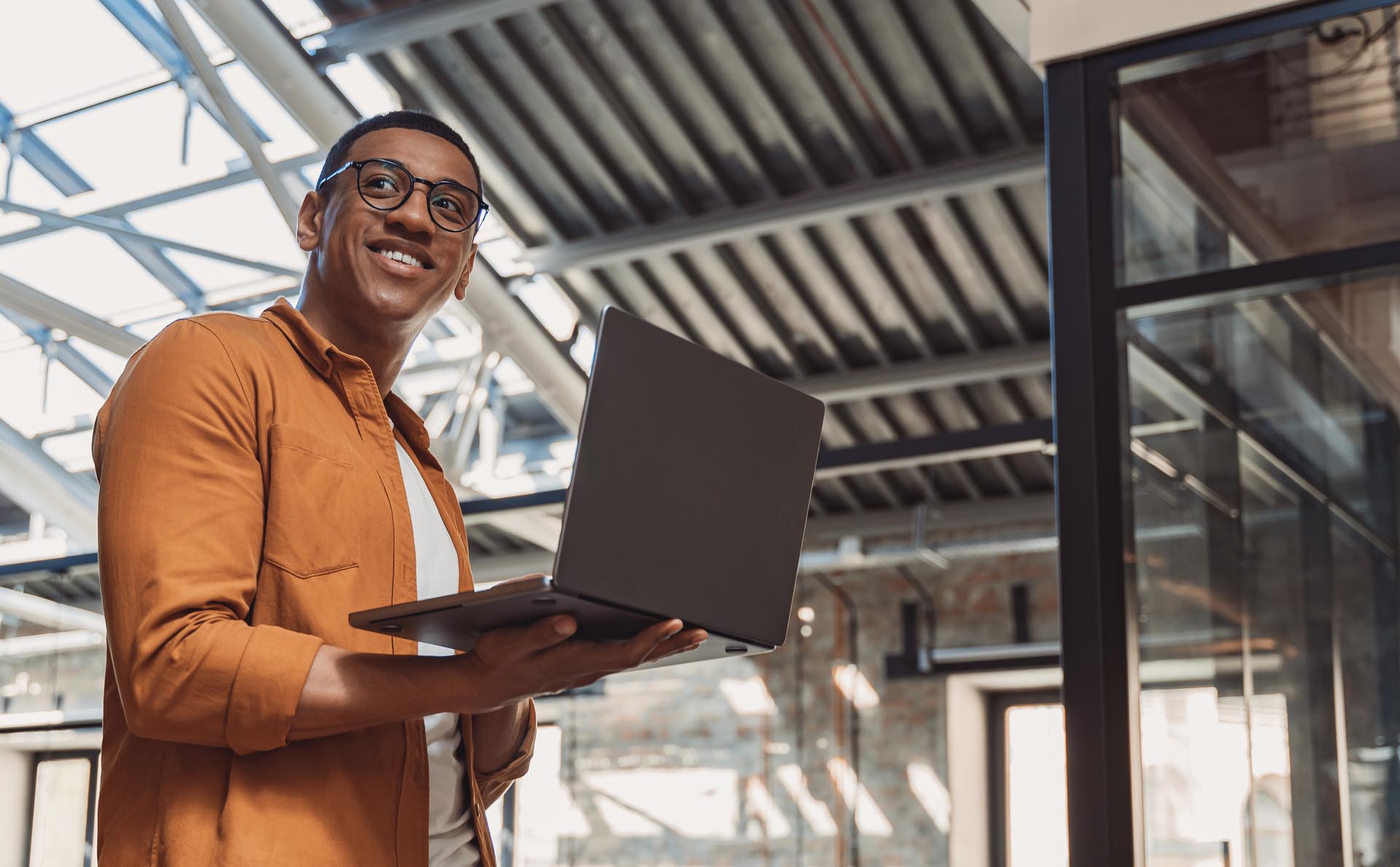 Enhanced FDIC insurance coverage with our Advantage Sweep Program allows you liquidity and peace of mind on deposits up to $50 million
Terms and conditions apply.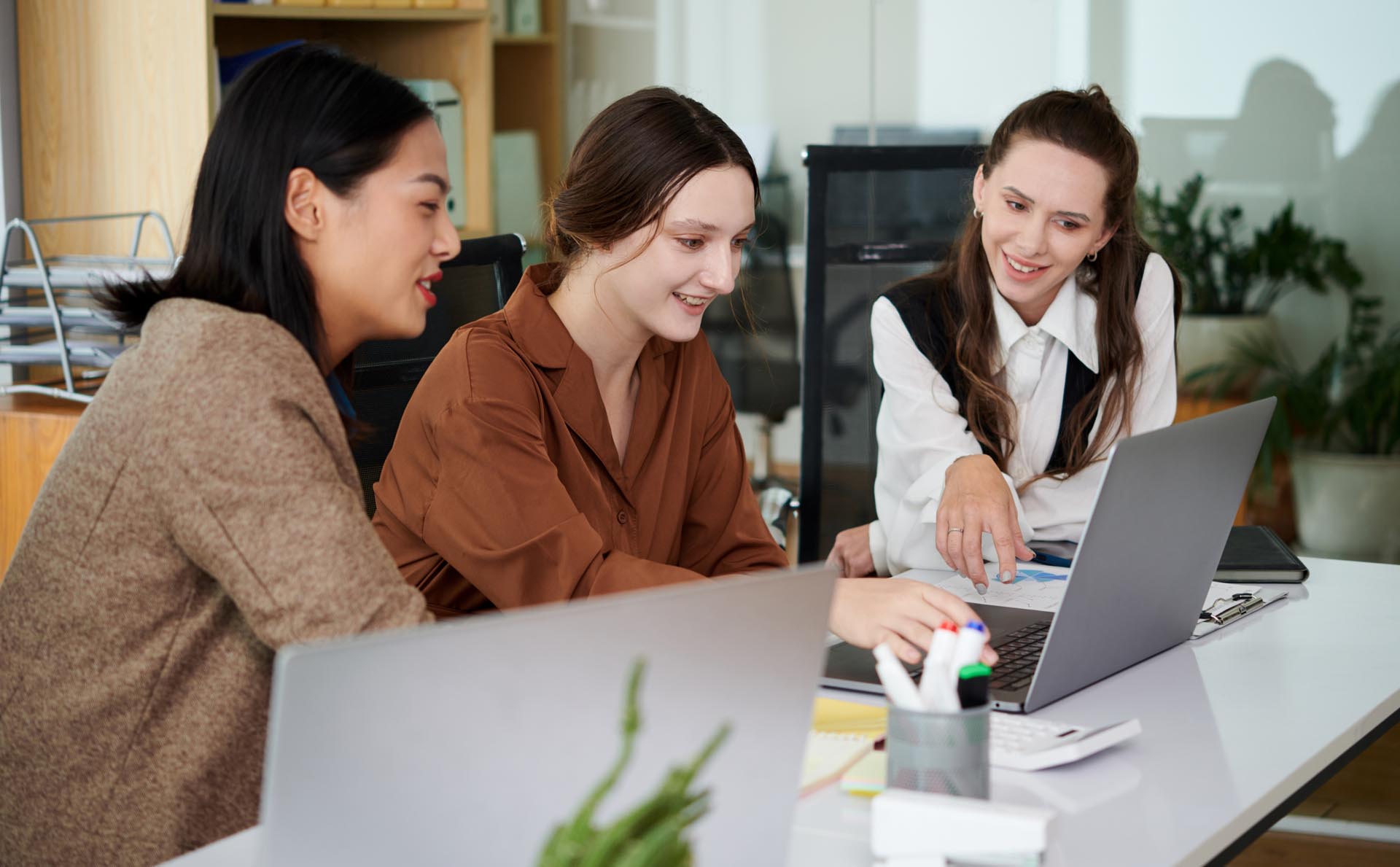 Summer CD Specials: 3 months at 4.00% APY*, 6 months at 4.25% APY*,
or 12 months at 4.50% APY*
Reach out to our Relationship Officers today for a fixed rate certificate of deposit.
RELATIONSHIP OFFICERS
*Annual Percentage Yield. The stated APY is accurate as of 6.20.2023. Minimum deposit to open is $500. Early withdrawal penalty applies. At maturity, APY will renew at current rate sheet. Certain restrictions may apply.
When it comes to nonprofits, we set the stage for success.

We also take great pride in partnering with local
women-led organizations and nonprofits like Broadway
Rose Theatre Company.

"We are so grateful that Pacific West Bank is a sponsor
- and you can't beat their personalized service. They're
local, pleasant to work with, offer a quick turnaround
time, and as a member of the bank, I know first hand
that they take good care of their clients." - Sharon Maroney, Co-Founder and Artistic Director, Broadway Rose Theatre Company

Powell's and PWB: We Wrote The Book On Great Partnerships

"It's the people at PWB that make this relationship so valuable. They really understand our goals and they are invested in helping us reach those goals." - Patrick Bassett, CEO, Powell's Books

When we formed our relationship with Powell's Books owner Emily Powell and CEO Patrick Bassett, we knew we were all on the same page - to be their trusted financial partner while staying committed to our shared values of giving back to the Greater Portland community.
Introducing Our Vancouver Team!

Our new waterfront commercial location brings our concierge-level banking services to the businesses of Southwest Washington. We believe that having a deep understanding of your goals and creating a relationship based on expertise and trust is key to helping your organization reach its full potential. We can't wait to get to know you, discuss your goals and create a custom solution to support your company.
Commercial Loans Are Our Business

No matter the size of your loan, we can find the right solution tailored to your business goals. Talk to one of our lenders today.
Business Banking on the Go
Bring PWB with you wherever you go with our business mobile banking. Easy access through your phone keeps banking easy and doesn't slow you down.
Meet Our Commercial
Deposit Team

Our commercial deposit team has years of expertise in banking, relationship management and treasury management. When you combine that with our full suite of business deposit and reserve account options, you can rest assured we will match your financial goals with the right solutions to help your business thrive.
The Latest News and Happenings at PWB