PWB Has No Association with PacWest Bancorp or Pacific Western Bank
Pacific West Bancorp (PWBK) is not in any way related to a similarly named Pac West Bancorp (PACW) that has been in the news recently regarding financial difficulties and a possible sale. We understand that there may be some confusion due to the similarity between our names, but we want to assure you that our bank is financially stable and operating normally. Our top priority has always been to provide our customers with exceptional service and secure banking solutions, and we remain committed to maintaining the trust and confidence that you have placed in us.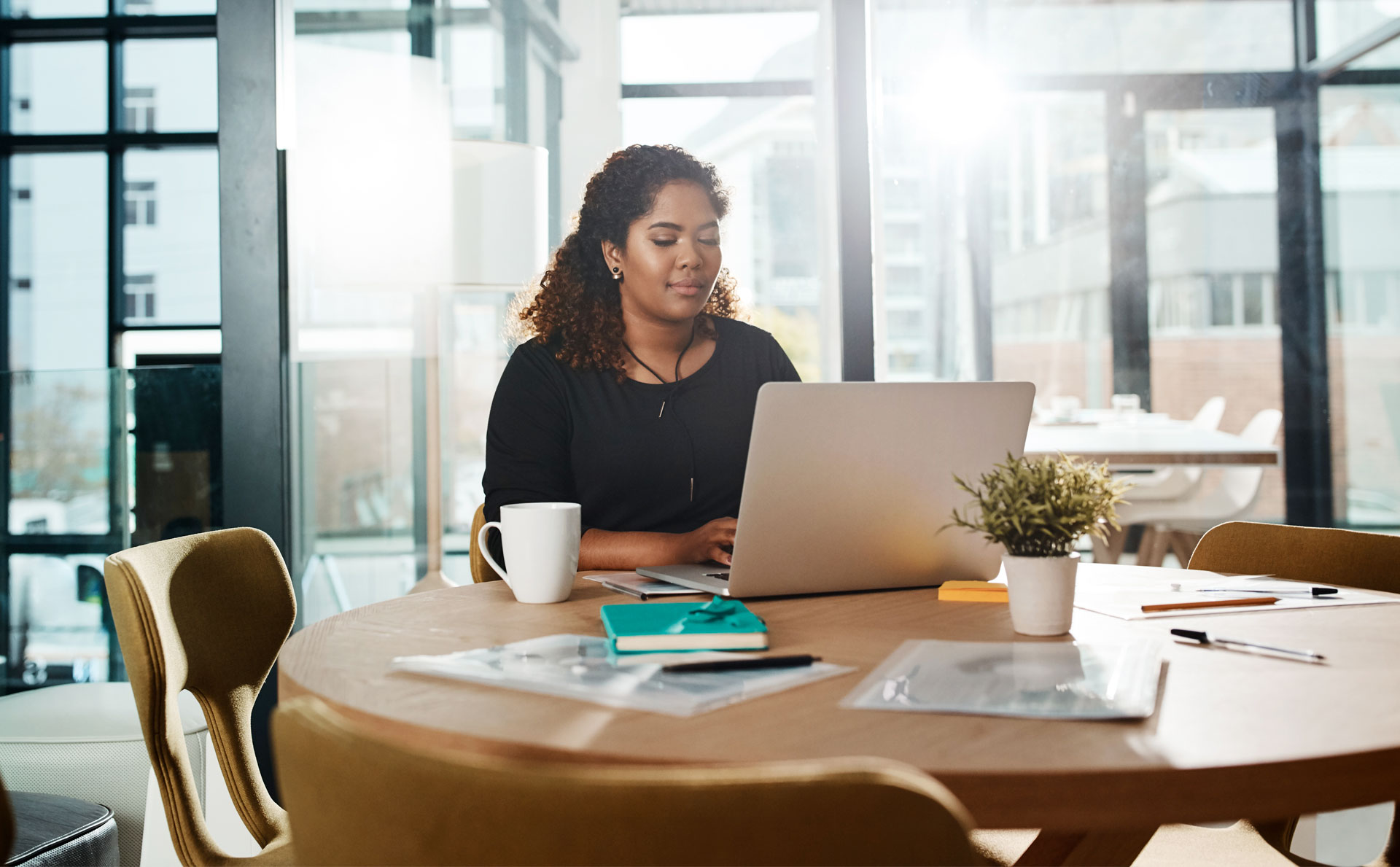 Enhanced FDIC insurance coverage with our Advantage Sweep Program allows you liquidity and peace of mind on deposits up to $50 million
Terms and conditions apply.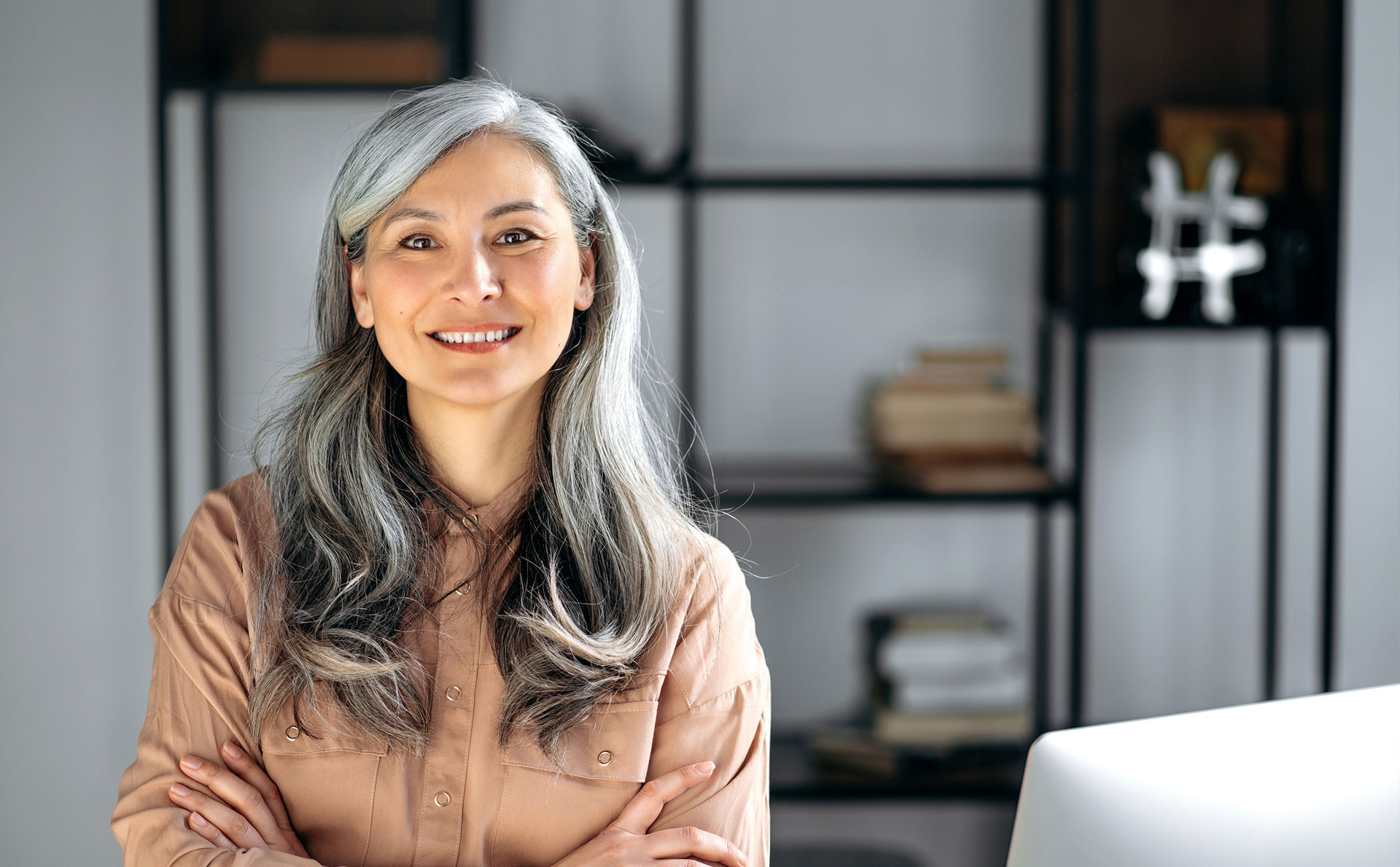 New CD Specials: 12 months at 4.25% APY or 6 months at 4.00% APY*
Reach out to our Relationship Officers today for a fixed rate certificate of deposit.
*Annual Percentage Yield. The stated APY is accurate as of 2.13.2023. Minimum deposit to open is $500. Early withdrawal penalty applies. At maturity, APY will renew at current rate sheet. Certain restrictions may apply.
Commercial loans are our business

No matter the size of your loan, we can find the right solution tailored to your business goals. Talk to one of our lenders today.
Business Banking on the go
Bring PWB with you wherever you go with our business mobile banking. Easy access through your phone keeps banking easy and doesn't slow you down.
Experts in nonprofit banking
With decades of experience, our relationship officers are here to support your nonprofit organization with streamlined banking solutions.