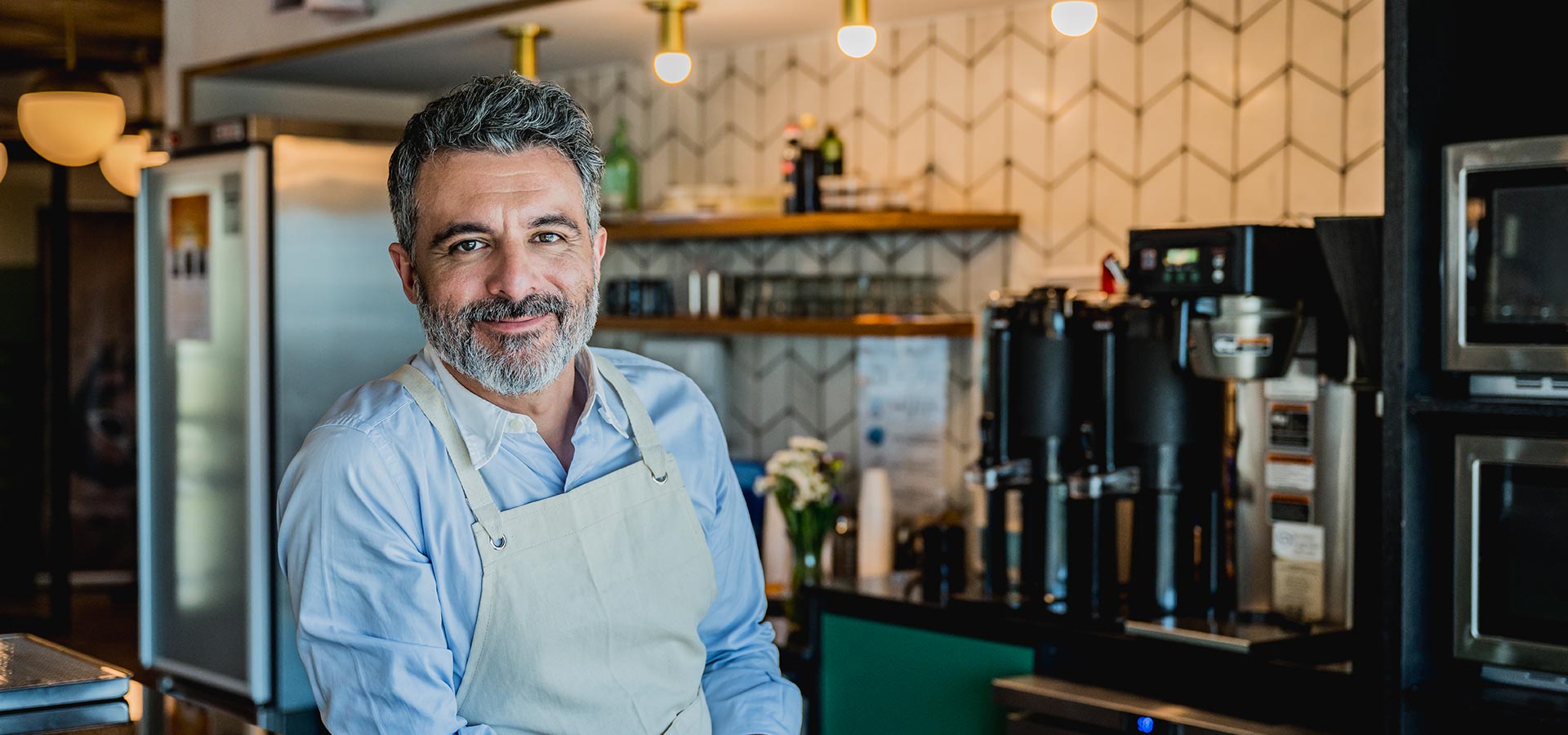 Business Banking made easy, just for you
We're here for you during these uncertain times. Our doors are open, let's talk tailored solutions to keep your business thriving.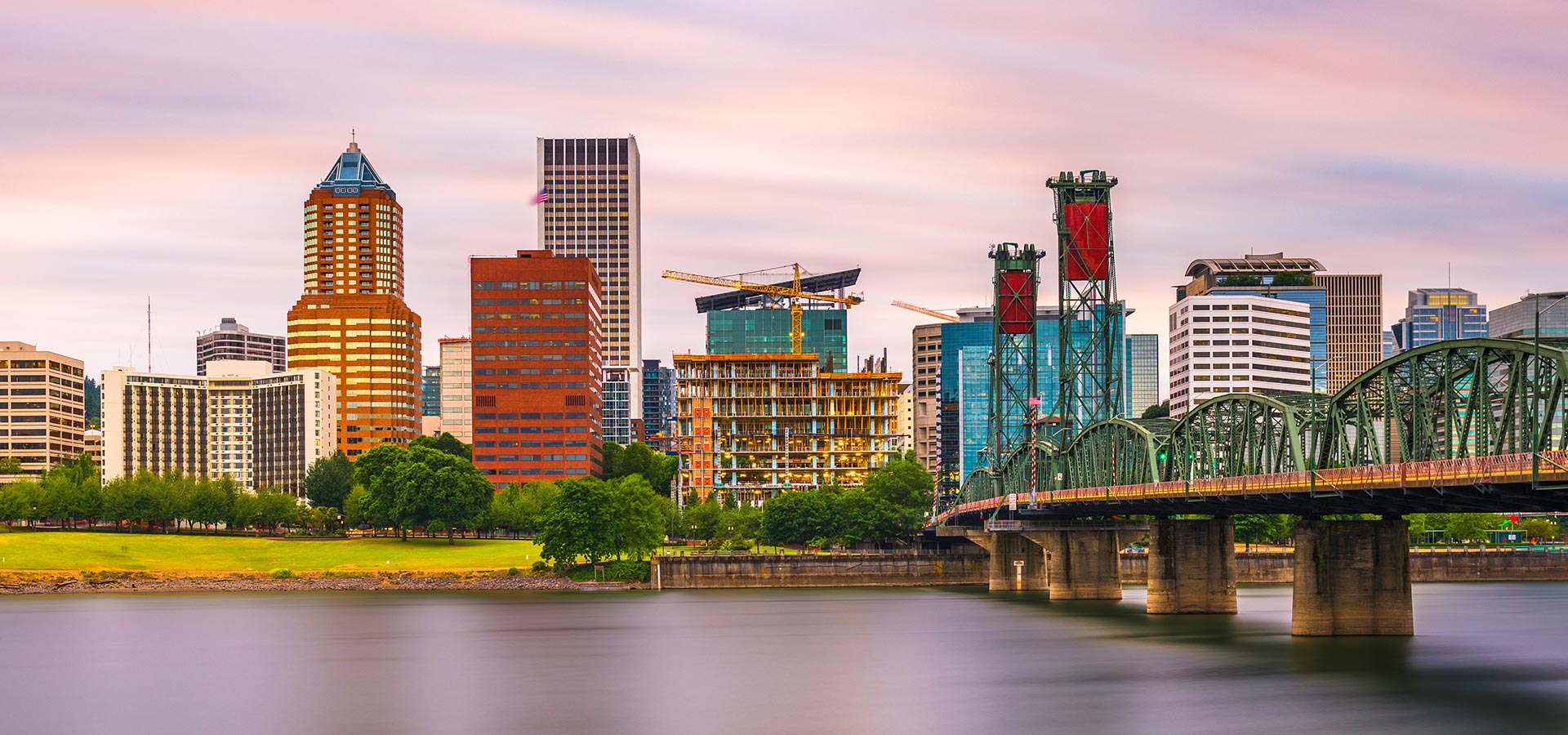 We keep Portland moving forward
Headquartered and founded in the Greater Portland Area, we understand how business gets done here.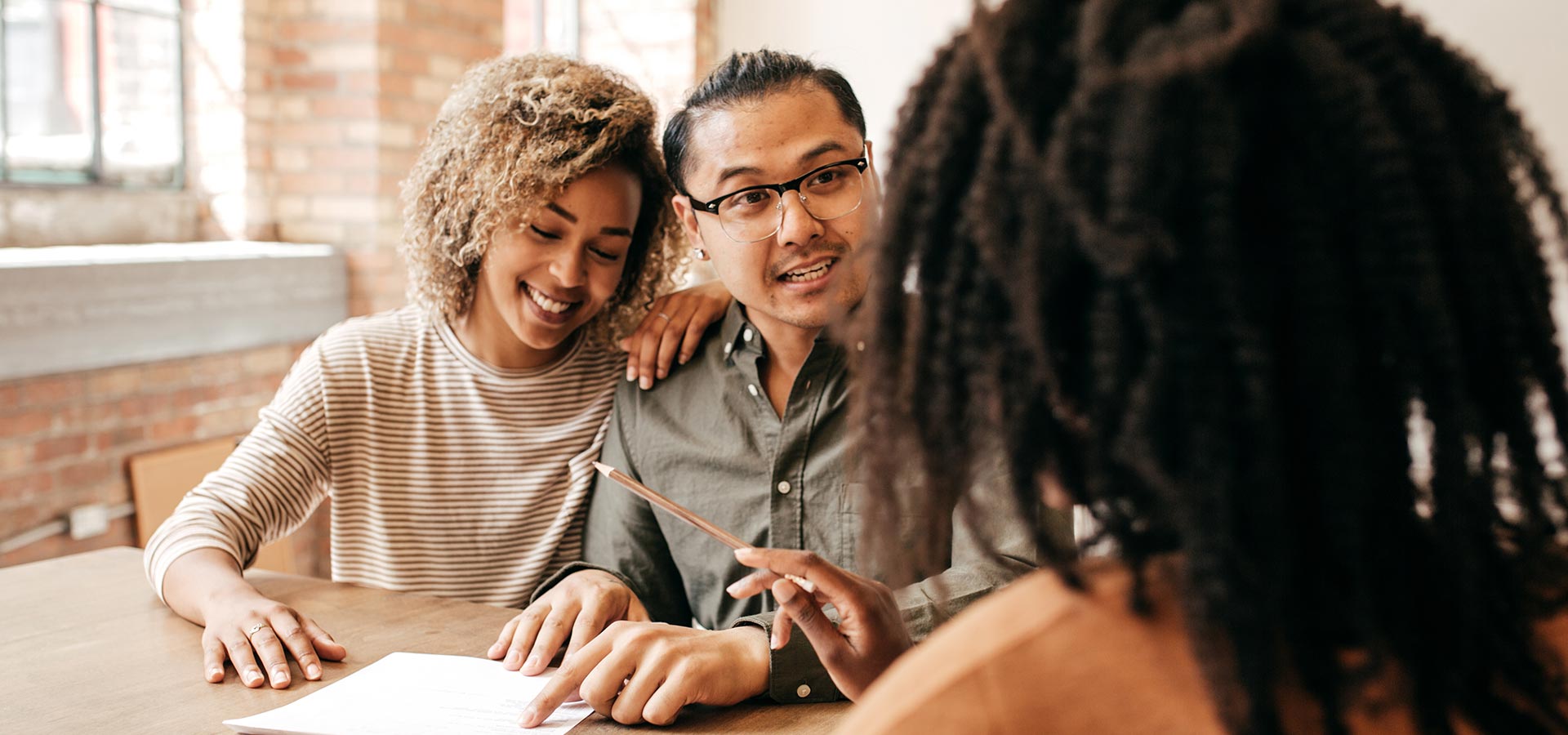 What you need for PPP loan forgiveness
We helped you through the loan process, now let us help you through the forgiveness process.
Commercial loans are our business

No matter the size of your loan, we can find the right solution tailored to your business goals. Talk to one of our lenders today.
Business Banking on the go
Bring PWB with you wherever you go with our business mobile banking. Easy access through your phone keeps banking easy and doesn't slow you down.
We're here to help you when times get tough
Our relationship officers helped secure over 600 SBA PPP loans for businesses and non-profits in the Greater Portland Area.